Welcome to our "Family" album, where we share our favorite personal shots.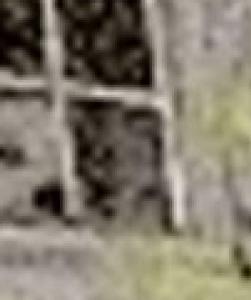 St. Augustine's Oldest Wooden Schoolhouse - 1999 Digital Photo
I basically cut out and enlarged the bottom right pane of the window. The blob on the left is a dummy propped in the window, the face in the center was not there when we took the picture!